WORK IN PROGRESS
MAG is a research laboratory of the Dipartimento di Ingegneria "Enzo Ferrari"
DIEF: Department of Engineering "Enzo Ferrari"
DIEF
What we do
Activities are focused on potential microwave industrial applications in the field of drying, sintering, melting, thermal treatments and microwave plasma processing, applied both to natural materials, polymers, metals, glasses, ceramics and recently, food.
MAG interests include the design of specific microwave systems and the optimisation of microwave-assisted manufacturing cycles.
Modeling and simulations are widely used to better understand microwave-matter interaction and to design and optimize new applicators
  Click the button for a short presentation of our activities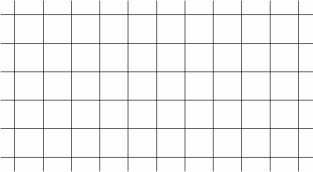 Microwave Application Group
Commitment
If you can dream it, you can do it.
Check the latest activities
International projects: SIMPLIFY: Sonication and Microwave Processing of Material Feedstock (https://www.aspire2050.eu/simplify)